All of our rescues will be spay/neutered, have all vaccines and be microchipped and heartworm tested prior to going to a permanent home. We do NOT ship dogs. They have to be picked up in person.
The adoption fee for our rescues vary depending on age, temperament, health etc. Dogs over a year old are typically 250.00 to 350.00. Younger dogs, under a year are usually 400.00 to 500.00. We seldom get puppies under 4 months, adoption fees will be more for baby puppies on the rare occasion they are available. Senior and some special needs dogs are placed for a minimal fee. Even if you don't see your best friend listed here today, please fill out an Adoption Application. We have new dogs coming in all of the time. Click here to see our adoption contract(pdf).

Kiko and Dart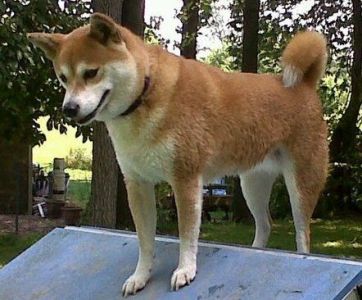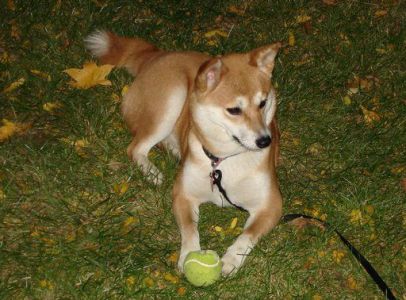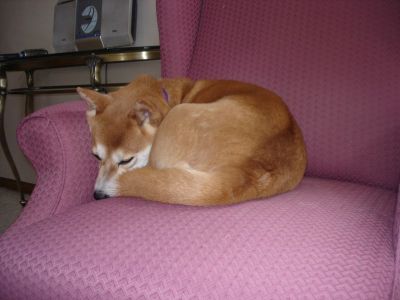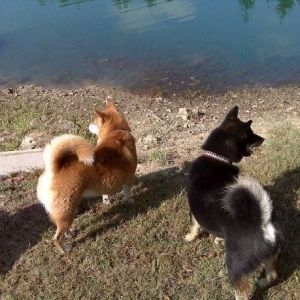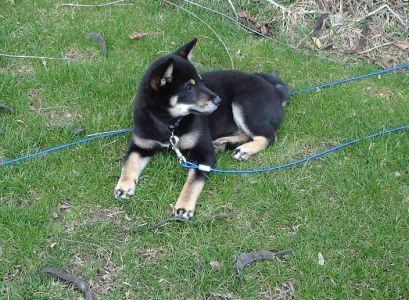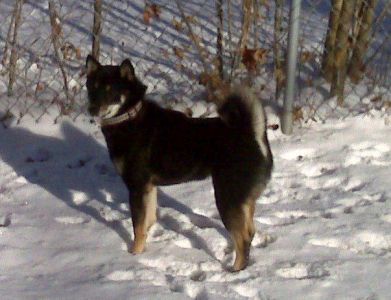 Kiko and Dart are looking for new homes because their owner has stage 4 cancer. She can no longer care for them and they are currently being cared for by a friend. They are not a bonded pair and can be adopted individually.
Kiko - Kiko (red female) will be 11 in January. She is either blind or nearly blind. She was taken in at 6 months from someone who got her from a pet store. Although hesitant at first, she is good with people once she gets to know them. She is not good with young kids as she is easily startled. She is affraid of loud noises such as thunder and fireworks but does better when her people are around. She loves to go for car rides. Once she is walked around her yard, she will learn it and be able to navigate it on her own. At home she used the door went down steps and out in her yard. When she is done, she comes back to the door and barks to get back in. If you are interested in adopting Kiko please call Red at 513-293-3693.
Dart - Dart (B&T male) will be 8 in December. He gets along with people but can be a bit rambunctious. Dart gets along with some dogs. He has allergies during the fall, but they are managed with Benedryl. His allergies go away after the first frost. He loves to run and will run away if given the chance. He not good with the vet and must be muzzled before going and may need to be tranquilized once there. If you are interested in adopting Dart please call Red at 513-293-3693.